Annual Senior Celebration!
We celebrate our seniors and their friends with a delightful luncheon twice a year. Our Christmas luncheon in December showed a lot of smiles, friendships, and fellowship.
Our Youth Creating Advent Wreaths
Creativity abounds as our youth gather to make Advent wreaths. To make it even more special, the greens were gathered from the Cedarburg home of long-time former member Stuart Parsons.
White Elephant Party
One person's trash is another person't treasure! Our annual White Elephant party unearthed "interesting" items. Carved statue, anyone?
Compline (Evening Prayers) on Wednesday, August 22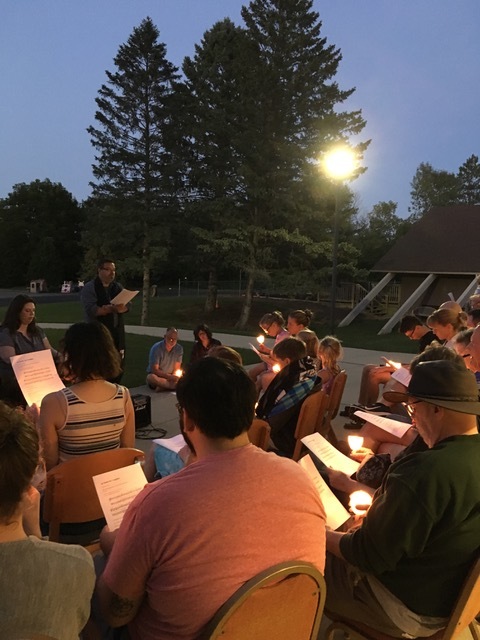 Daughters of the King's Afternoon Tea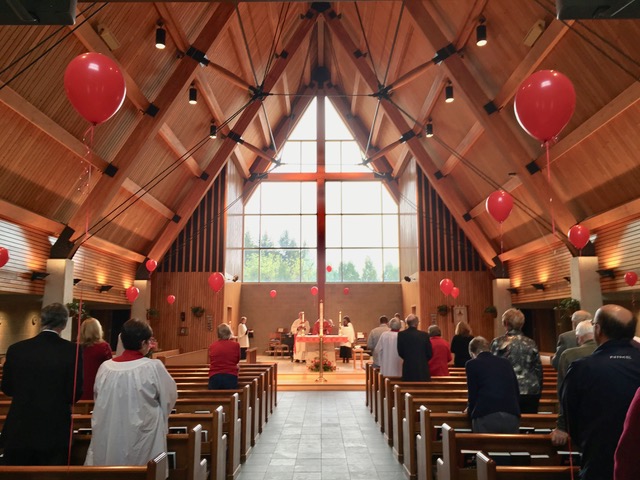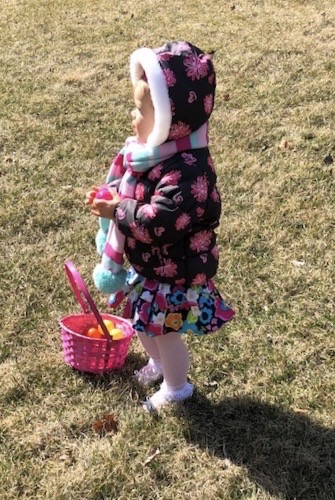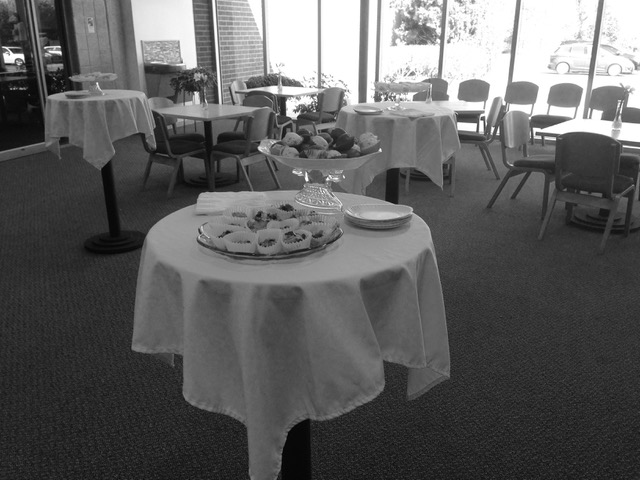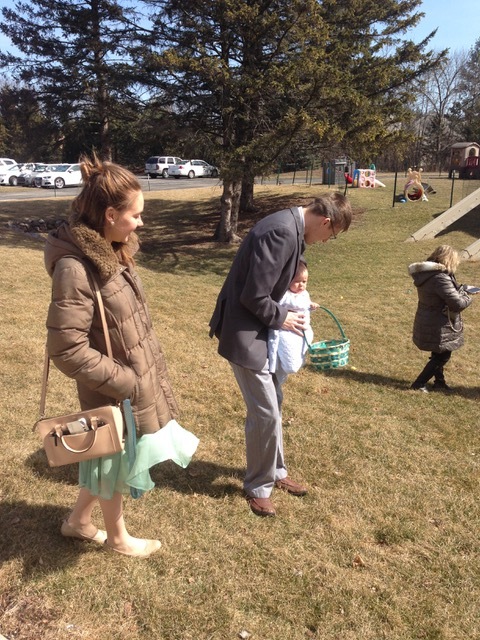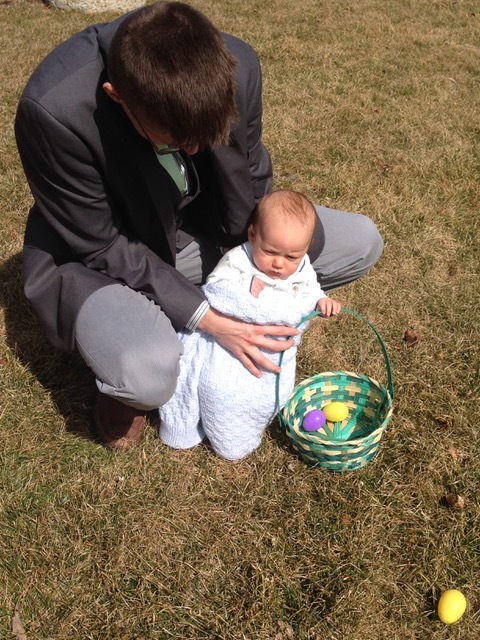 Youth Service Work at The Gathering